Sequoia Wild Heritage Project - Hiking Guides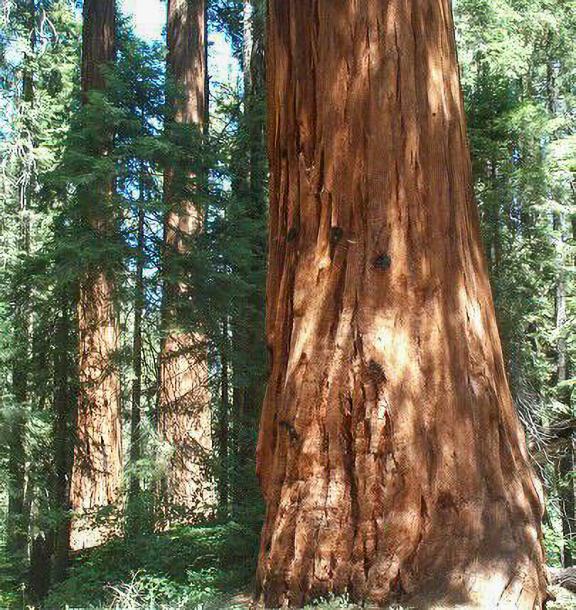 Exploring the Southern Sierra: West Side by J.C. Jenkins and Ruby Johnson Jenkins (Berkely: Wilderness Press, 1995)
The definitive guide to the roads, traills and cross country climbs in Sequoia National Park, Sequoia National Forest, and the new Giant Sequoia National Monument. this guide features 144 adventures for people of all ages and abilities: 23 car tours, 39 day hikes, 21 backpack trips, 15 peak climbs, 44 equestrian routes, 37 bicycle routes.
A Guide to the Sequoia Groves of California by Dwight Willard (Yosemite Association, 2000)
Outstanding color photography accompanies this guide to virtually all the Sequoia Groves of California.