Sequoia Wild Heritage Project - Rincon Proposed Wilderness Addition to Golden Trout Wilderness
Managing agency: Sequoia National Forest
Size: Approximately 41,820 acres.
Location: South of the existing Golden Trout Wilderness, the proposed addition straddles the north fork of the Kern River beginning about 20 miles north of Kernville. Local conservationists recommend addition of the Freeman Creek roadless area to this proposed wilderness addition.
Description: The Rincon proposed addition to the Golden Trout Wilderness is the largest roadless area in the Sierra Nevada, as well as one of the most diverse places in the Sequoia National Forest. The area's incredible diversity is due to its dramatic shifts in elevation, ranging from 3,000 ft. to nearly 10,000 ft.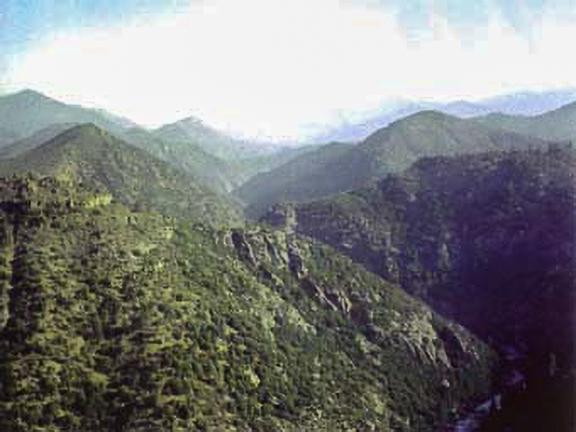 This proposed wilderness addition is a critical one for wildlife protection. Pacific fisher and California spotted owl thrive within the Rincon proposed wilderness addition. The Rincon is also summer range for resident deer of the adjacent Sequoia National Park.
The area also contains portions of the Kern River, which is has been designated by Congress as a Wild River. The stretch of the Kern River within this area contains the native Kern River rainbow trout.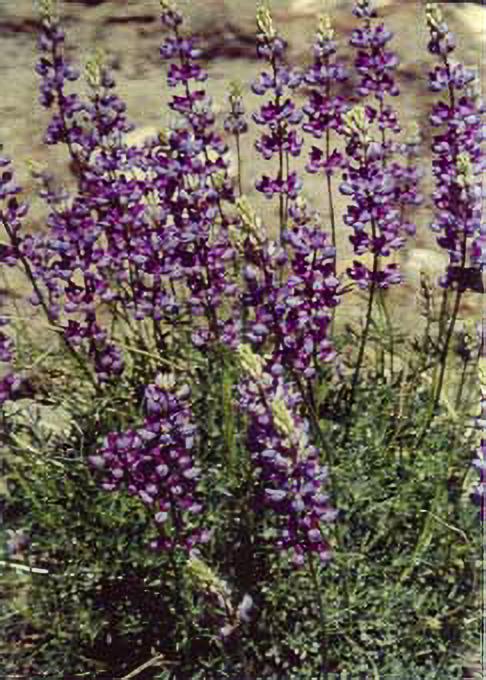 Protecting the Rincon area would ensure the preservation of an uninterrupted transition of ecosystems, from the drier brushy areas along the North Fork Kern River to the conifer forests of the Kern Plateau.
The Rincon area is popular for hunting, fishing, and Class V whitewater rafting starting at the forks of the Kern River.